Action on mental health in Tameside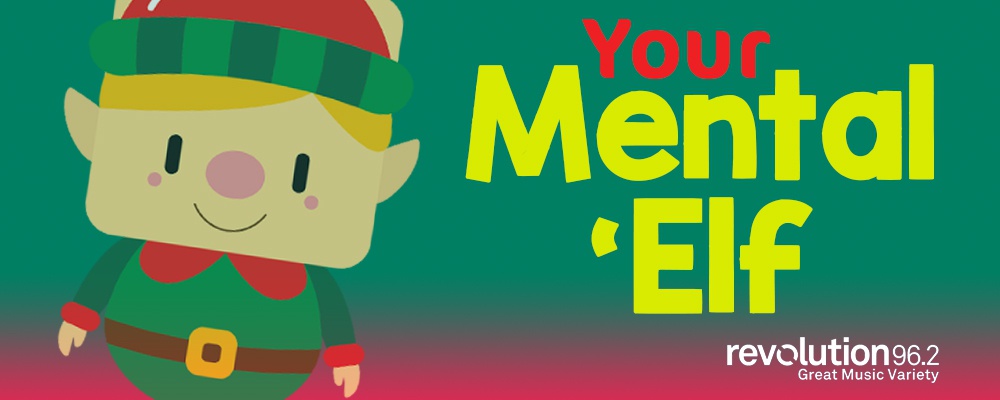 Middle aged men in Tameside are more likely to take their own lives than almost anywhere else in the country.
Jason Bromley from Tameside, Oldham and Glossop MIND says there's been a lot of positive work in Tameside in terms of mental health as a whole, but more needs to be done.
"We're trying to support guys to talk about their feelings, their emotions, and get help at the right time. What we've found is that there's a lot of stigma around mental health, there's a lot of guilt that guys feel for feeling the way they do".

Men are being encouraged to access their emotions in an open and constructive way, something that Jason feels has been lacking until fairly recently. "A whole generation of guys have had that option taken away from them. But mental health is everyone's business. We shouldn't shy away from having these discussions".
"We want to help people before they get to crisis point. Men tend to set huge life goals, huge targets, and if they don't achieve those things, then they may sometimes find themselves in quite a dark place, particularly this time of year.
"Relationship breakdowns, kids, finances, self esteem, communication skills and confidence. Things can rapidly feel as if they're out of control".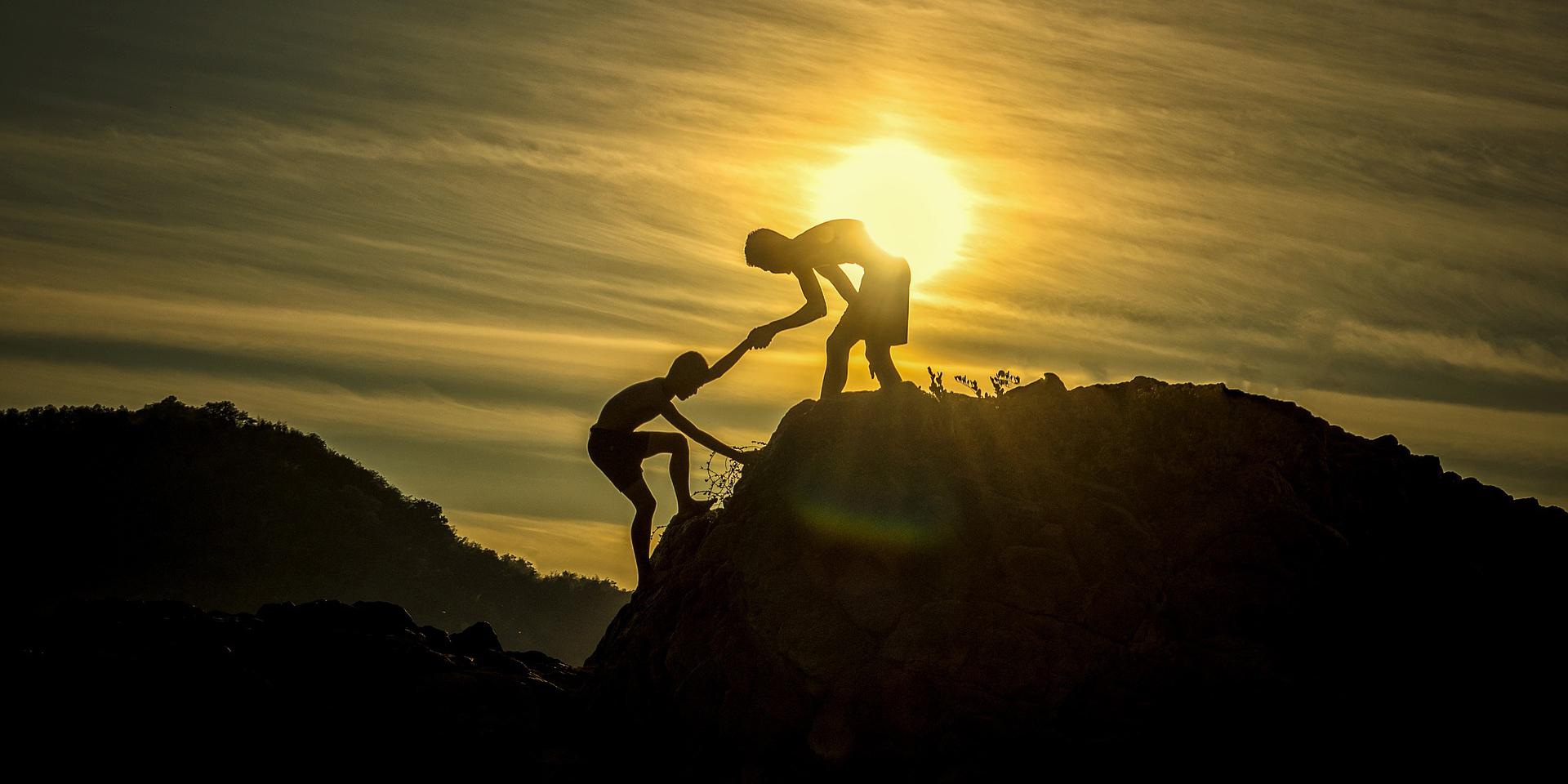 The recently launched "Together" project is aimed at working with people who may be at risk of suicidal thoughts. It's an initiative with a wider remit. Says Jason "We're looking at peer coaching. Doing work with not just the individual, but the people around them".
"There's a huge amount of positive partnership work going on at the moment and I do genuinely believe that we'll see some improvement over the next few years".
"There is always somebody out there. There's always someone you can talk to. Be it a friend or a stranger, there is somebody there 24 hours a day"