Your Mental 'Elf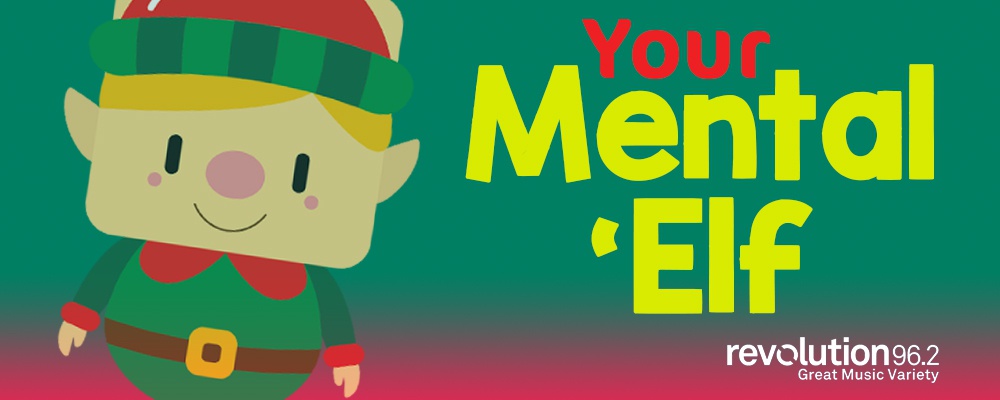 Christmas can be a difficult time. Amongst the celebrations, family get-togethers and carols, it can be hard to find a little time for yourself. And if you have mental health problems too, it can be particularly stressful.
We've pulled together a range of resources that we hope will help if you're struggling this Christmas. We'll share hints and tips to enjoy yourself this festive season; and hope to show that dealing with a mental health issue doesn't have to bring your life to a halt.
Have a healthy and happy Christmas from everybody at Revolution 96.2!