Your Christmas Lights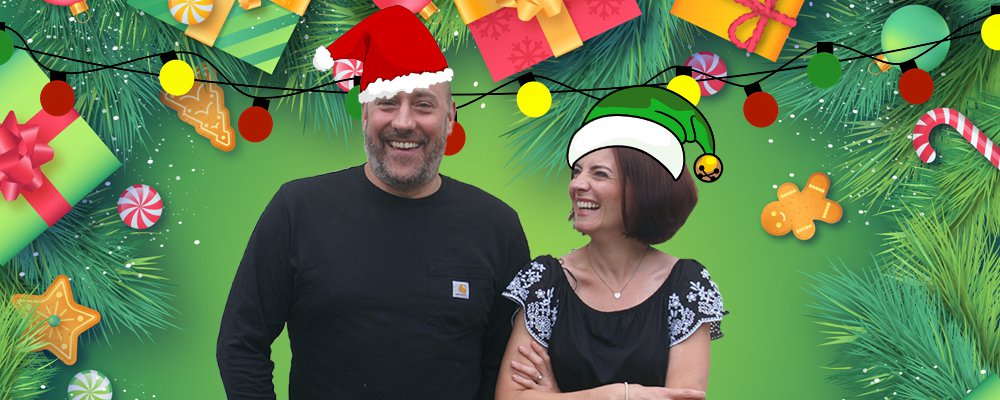 We want to come and turn on your Christmas lights!
Are you a big Christmas fan? Are you obsessed with making sure your decorations are even better than the year before?
We'd love to come and host the official opening ceremony. How about 2 HUGE celebrities to help with your switch on? We can't find 2 huge celebrities BUT we could send Elliot and Di.

We'll bring some Christmas presents, make a video, bring some Christmas music, and officially turn your Christmas lights on. You'll be the envy of your street.
To request a visit from Elliot and Di to turn on your Christmas lights, fill in your details below and we'll choose a winner by random on December 5th. Happy Christmas!