Who are Stop The Traffik?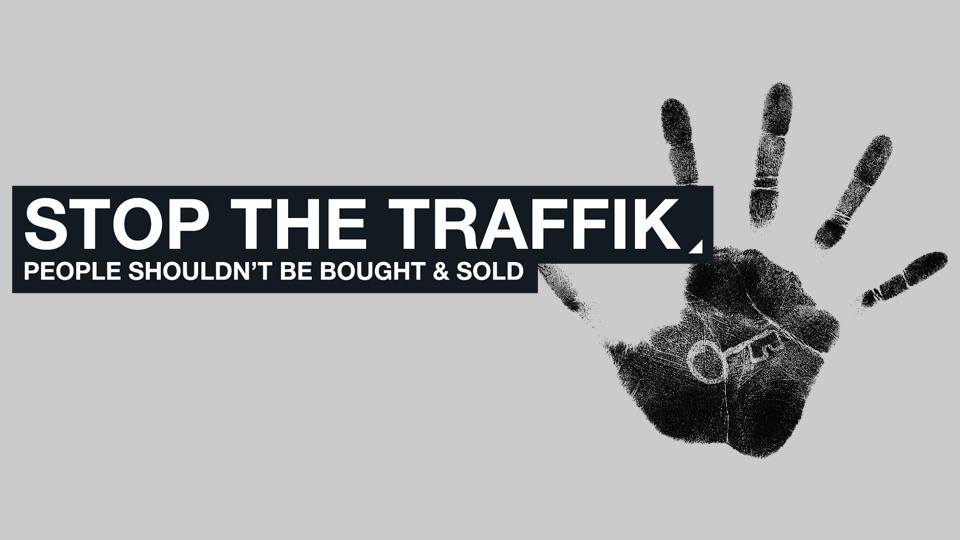 Stop The Traffik was founded in 2006 as a campaign coalition to bring an end to human trafficking worldwide.
The two year campaign coincided with the bicentenary of the Abolition of the Slave Trade Act 1807 and aimed to make known the largely hidden crime, create a network of advocates and join together to take action against human trafficking in our communities globally.
Utilising the power of people and technology, Stop The Traffik are working to prevent human trafficking globally through our innovative Intelligence-led approach.
Through information sharing and collaboration, Stop The Traffik aim to
Build a global picture of human trafficking hotspots and trends
Empower individuals, organisations and agencies to make more informed and better choices
Signpost them to safe places to get help and support and to encourage appropriate response and reporting.
Stop The Traffik aim to shine a light on this hidden crime, change the environment and increase the risk to the trafficker and the safety of the vulnerable.
Find out more on the Stop The Traffik website