We want Christmas choirs!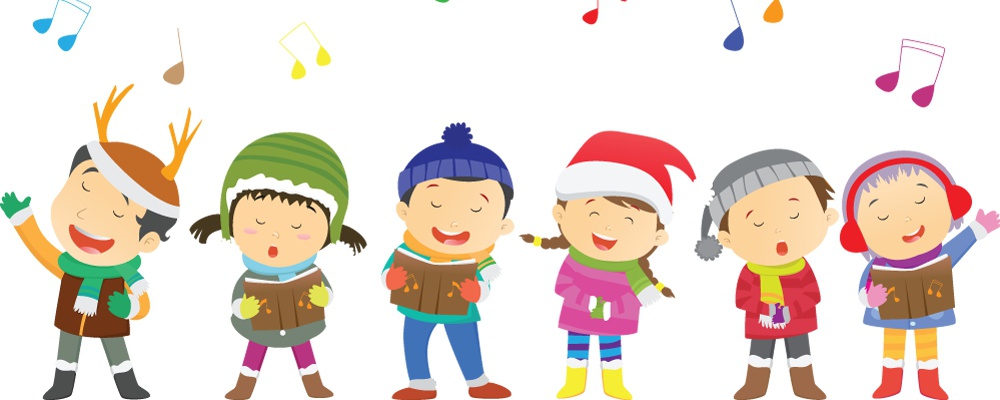 This Friday, we'd like to bring some Christmas cheer to Revolution listeners - and you and your children could help!
Are you in charge of a school choir? Are you super-proud of your children's achievements in the choir at school? Would you like to hear your children on the radio this Friday?
We're after primary school choirs to join Elliot and Di LIVE in the studio this Friday to sing some of your favourite Christmas songs or carols.
Would you like to take part? We'd LOVE to hear from you! Pop over a few details, and we'll be in touch!