The Big Upcycle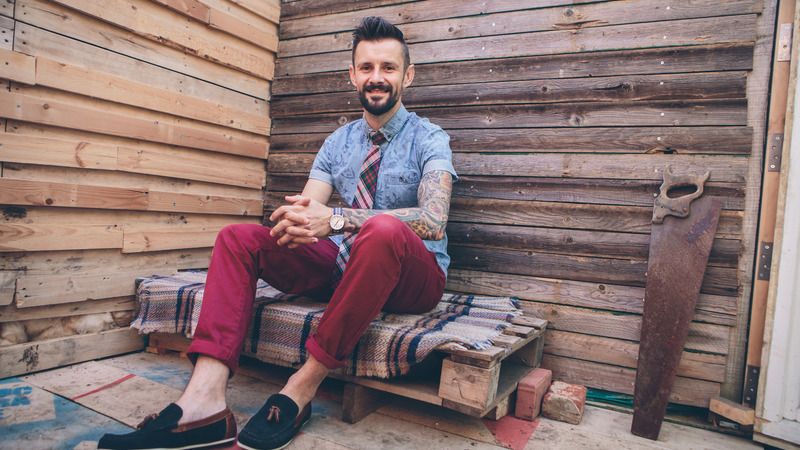 Super-upcycler, Max McMurdo is coming to Rochdale Exchange Shopping Centre on Saturday 30 September and Sunday 1 October.
The eco-friendly entrepreneur will be at the centre demonstrating how to make hanging planters and a food plank board.
So we've decided to set Elliot and Jackie an upcycle challenge.
We'll present them with some used items on Monday and see if they can transform the items into something useful or attractive!
Without a doubt, they'll need your help. Can you give them tips, suggestions or advice? We'll post the items here next week for you to assess.
When you send your suggestions, you're automatically in to win £250 to spend at Rochdale Exchange Shopping Centre. Upcycle hats on - how creative can you be? Maybe you could share your creations too.
The Big Upcycle is on! (Well, from next Monday) Click below for more Max details.