Summer Heatwave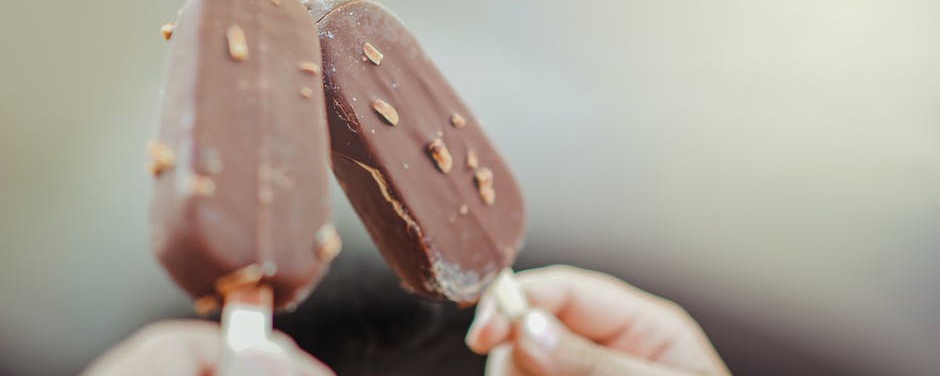 We're about to enjoy a heatwave, with temperatures soaring to 26C – making it as hot as southern Spain.
Thermometers are set to climb higher every day until Wednesday, which weather experts say could be the hottest day of the year.
The Met Office have confirmed that temperatures will rise "a degree or two each day" and look set to reach 26C during the week
The average for this time of year is about 18C in Manchester.
If parts of Britain hits 30C, it will be as hot as Gibraltar, parts of southern Spain and Australia.