Simon Wood's Twisted Tiramisu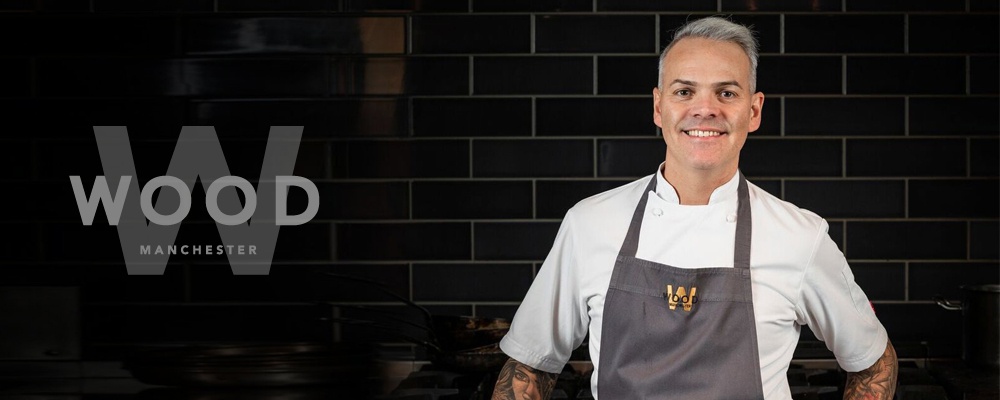 Ingredients
600ml double cream

250g mascarpone

50ml marsala

25ml Kirsch or cherry brandy

5 tbsp golden caster sugar

300ml good fair-trade strong espresso coffee

175g pack sponge ladys fingers

25g chunk dark chocolate

2 tsp cocoa powder

Black Cherries in Light Syrup
This is a really quick and simple dessert to wow any friends or family you may have visiting for dinner
First of all Chop your Black Cherries into small chunks
Put the cream, into a large mixing bowl and whisk until soft peaks and just thickened
In another bowl add the mascarpone, Marsala, Kirsch or cherry brandy and a little of the black cherry syrup and sugar and stir together, then combine with the cream and it has the consistency of thickly whipped cream before adding in the chopped cherries.
Get your serving dish or dishes ready.
Put your espresso coffee into a shallow dish and add in a few sponge fingers at a time, turning frequently until they are nicely soaked, but not overly soggy.
Layer these into your dish or Martini glass until you have used half the biscuits, then spread over half of the cream liquor mixture.
Using a microplane grate over some of the chocolate.
And then repeat the process, you should use up all the coffee, finishing with a creamy cherry infused layer topped with a fresh cherry
Cover and chill for a few hours or if you like overnight the day before a dinner party
To serve, dust with cocoa powder and grate over the rest of the chocolate.