See You Soon!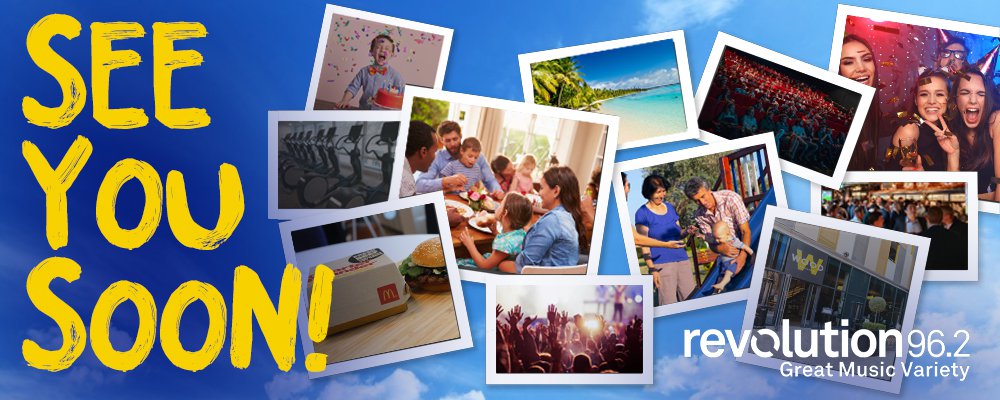 Lockdown is officially rubbish.
We can't go out as often as we like, we can't see our friends and loved ones enough in person, and we can't head out and have fun like we used to.
But as plans for easing lockdown become more of a reality, we want to know what you've REALLY been missing, and what - or who - you want to see again.
Send us a picture of the thing, or the person or people that you CAN'T WAIT to get back to. It could be your extended family, a special relative or grandparent. Maybe it's a playground with the kids, or a night out at the cinema. Where would you like to go, where you currently can't?
We're compiling all your pictures into an online gallery to show collectively what we miss, and what we want to see soon.
Are you desperate for a pint? Are you craving a meal out? Do you miss sitting in McDonalds? Who is the first person you want to hug? And who are you missing desperately?
You can upload your picture below, and we'll stick them in the gallery.