Rochdale Street Eat 2019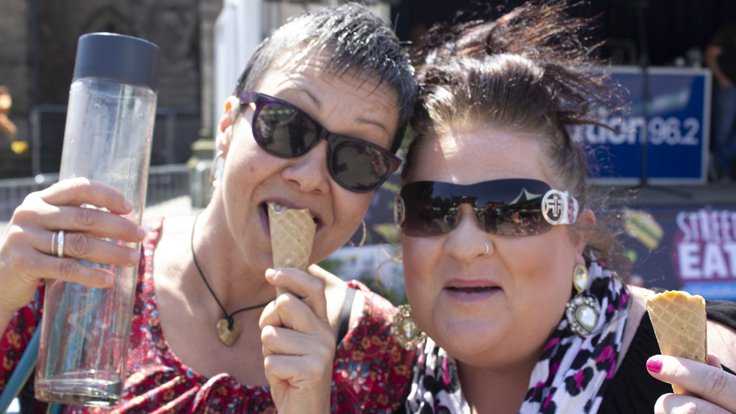 Over 4,000 foodies flocked to the event last year – and fans of tasty treats are in for another Bank Holiday extravaganza with the return of the Street Eat festival.
Food lovers looking for something to eat and drink as well as free entertainment should head to Street Eat in Rochdale Town Hall Square on Saturday, 25 and Sunday, 26 May 2019.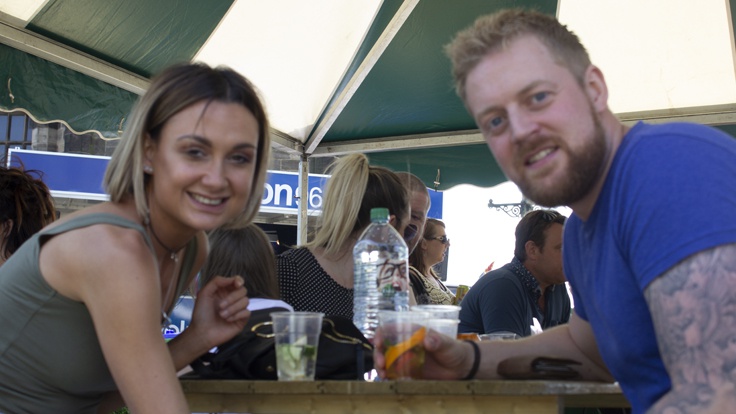 Street Eat brings together Rochdale's best food and drink establishments. Visitors will have their tastebuds tickled and their thirst quenched as well as enjoying live music and entertainment.
Sample foods from some of the concessions including:
The Baum
WowYauChow
The Medicine Tap
Bombay Brew
The Flying Horse Hotel
Issan Friends
Pudding Paradise
Vicolo Del Vino
Tasty food from the town's restaurant chefs will be served over the bank holiday weekend, with dozens of mouth-watering dishes at £3.50 each, including Spanish, Italian, English, German, American and more.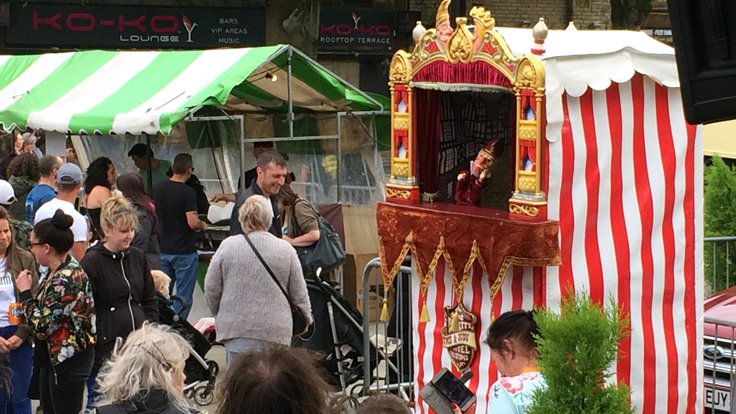 There will also be activities and rides for the children, a bar for the adults and live entertainment on the Revolution stage with Elliot and Di.