Revolution Events
The Revolution Suite and Terrace is our very own events venue - right here at the radio station!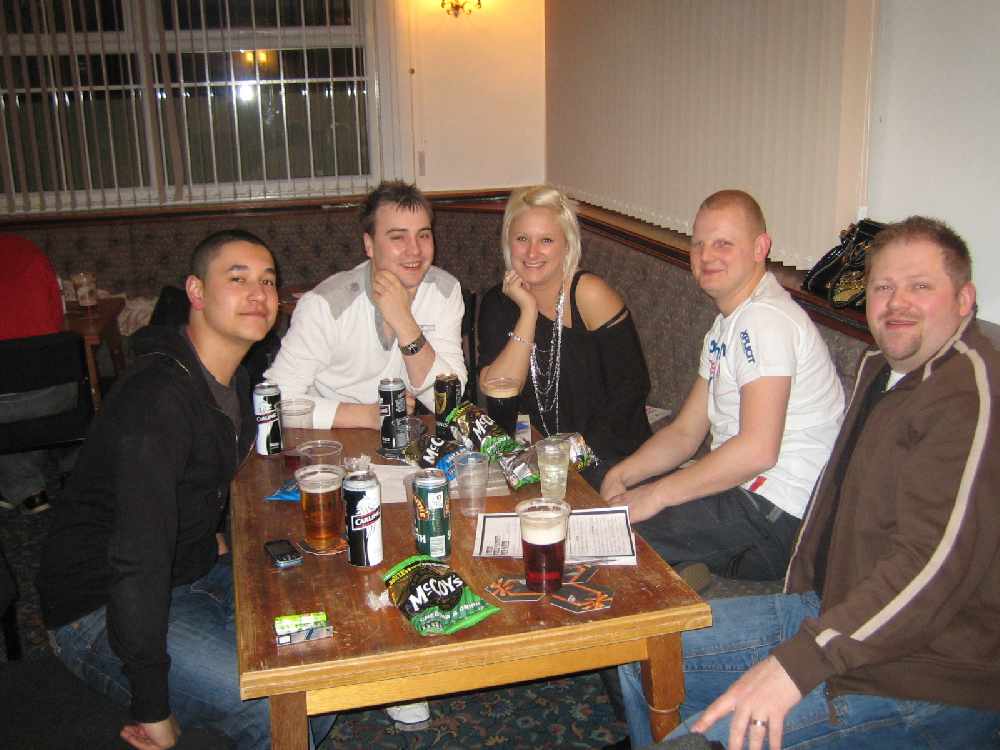 The building that now houses 96.2 The Revolution was originally a public house/nightclub called 'The Sarah Moore'. The area where our sales office is was once a carvery, there was a nightclub downstairs where our studios are and the public bar....is still here although, until recently it was in need of some serious TLC! Earlier this year we refurbished the room, re-applied for a license to serve alcohol and, after successfully 'testing' a few events, we are now ready to fully launch the venue.
ARE YOU OUR NEXT EVENTS ORGANISER?
We've got a fantastic opportunity for someone to take ownership and control of our events division and drive it forward. The World is your oyster...we'd love to see something happening in there 7 days a week! The scope and potential are immense. From training days and business seminars to pub quizzes and dance nights - our venue has already proved to be ideal for all manner of functions.
We need someone who is ideas driven, ambitious and energetic. If you're a 'glass half full' type, don't fall at the first hurdle and want to make a name for yourself at one of the fastest-growing media organisations in the region we want to hear from YOU!
Apply using the online form below. Please answer all questions. If we like the sound of what you can bring to the party we'll be in touch to set up a meeting with our owner, Steve Penk. Good luck!