Oldham LIVE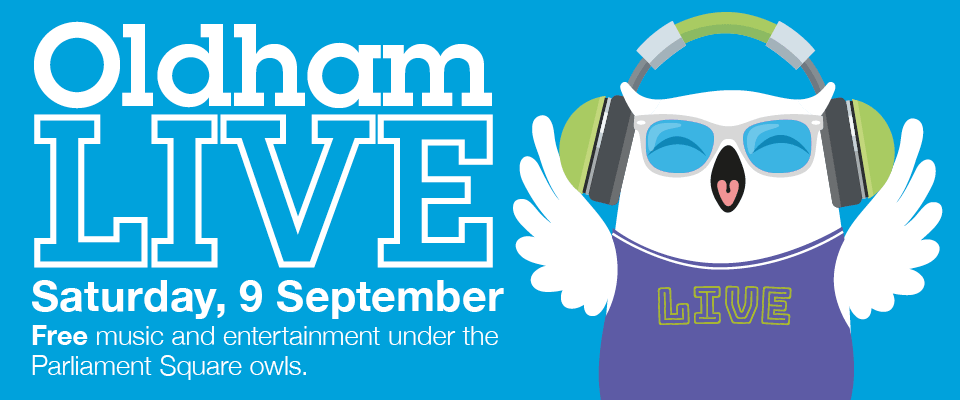 A spectacular free music and entertainment festival is coming to Oldham!
The #OldhamLIVE stage – under the Parliament Square owls – will host a great line-up of entertainment and live music on Saturday 9th September.
Live music gets underway at 6pm with a sparkling line-up headlined by The Farm, plus hitmakers Stooshe, Kelly Llorenna - the voice of N-Trance's "Set You Free" - plus a Clint Boon DJ set and some 80s retro with Nathan Moore from Brother Beyond.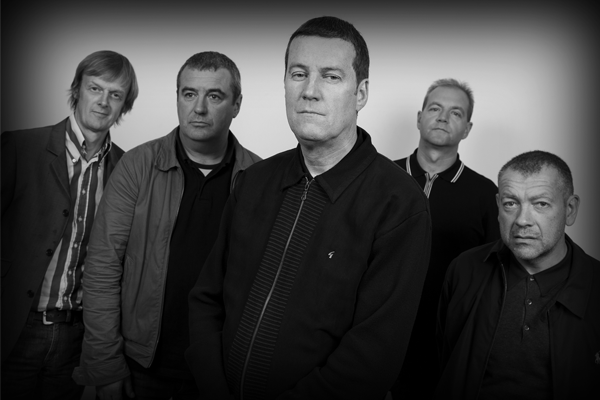 Pirate-themed fun kickstarts the festival with kids' favourite Gemma Hunt, aka Gem from CBeebies' Swashbuckle, headlining a family show featuring entertainers and puppet shows starting at the top of each hour from noon until 4pm.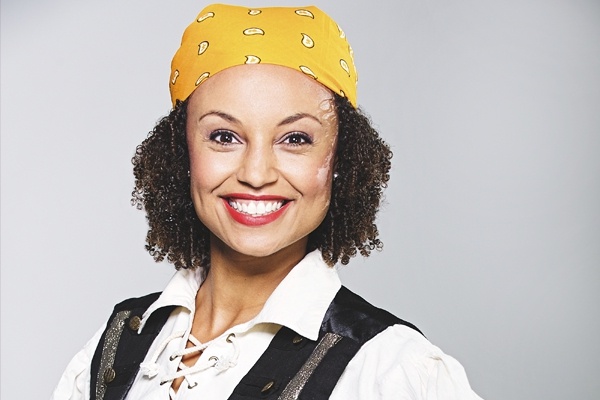 Everything you need to know about #OldhamLIVE can be found here on Oldham Council's countdown page.