New You For 2018?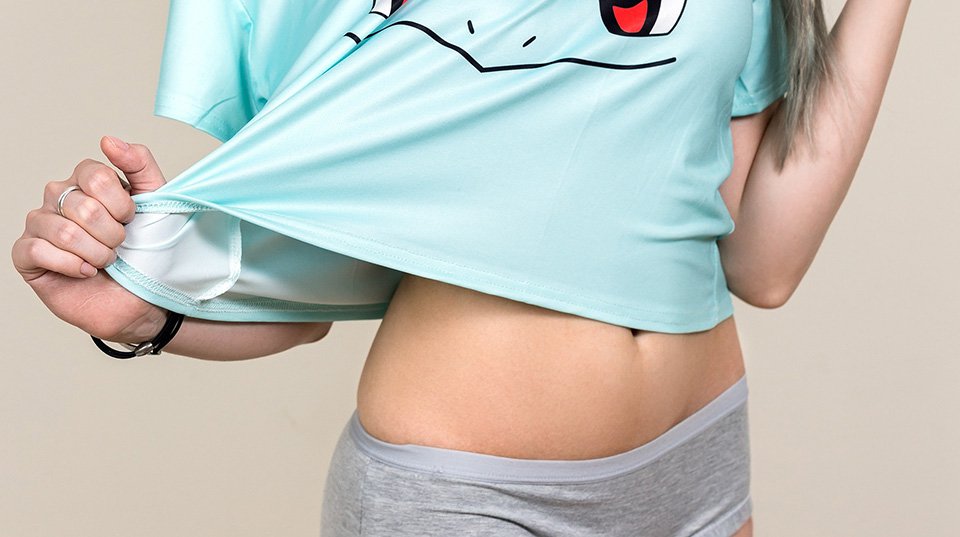 It's January. The turkey carcass is long gone, the bowl of Roses chocolates is looking miserable, and we turn our attentions to making this year somehow different from the last.
The worrying news is that half of us are already unsure that we'll manage to stick to our New Years resolutions past the end of February. So how do we become more successful this year? How do we manage to get to the end of the year flushed with success (and maybe a bit of smugness)?
The secret it seems, is planning. Psychologists suggest that whilst it's easy to decide what you want to achieve, but it's much more difficult to plan how to do it. Long term, or vague goals - such as "achieving a beautiful body" or "spending more time laughing" - just don't cut the mustard. Being specific is the key.
If it's weight, choose an amount to lose, and by when. If it's a new job, choose the specific career move, and give yourself a deadline. If you're aim is to save more money, decide how much, and by what time.
Ask yourself if your resolution is a realistic goal. Setting yourself up for failure is never a good idea. Don't challenge yourself to fit into your wedding dress - keep a realistic goal like dropping a dress size, or a few inches off your waist.
Remember, don't put yourself under too much pressure. Make one or two key goals, rather than setting yourself a huge list of challenges to overcome in the coming twelve months. If you set too many goals, you're likely to be unable to commit to them all.
Finally, sometimes life gets in the way. Don't beat yourself up if you don't achieve everything this year. But remember, learn from the errors you made this year, ready to set off on another journey in 2019.
Good luck!

TOP NEW YEARS RESOLUTIONS:
Exercise more 38%
Lose weight 33%
Eat more healthily 32%
Take a more active approach to health 15%
Learn new skill or hobby 15%
Spend more time on personal wellbeing 12%
Spend more time with family and friends 12%
Drink less alcohol 12%
Stop smoking 9%
Other 1%
Have your say on our Facebook page