New Year, New You!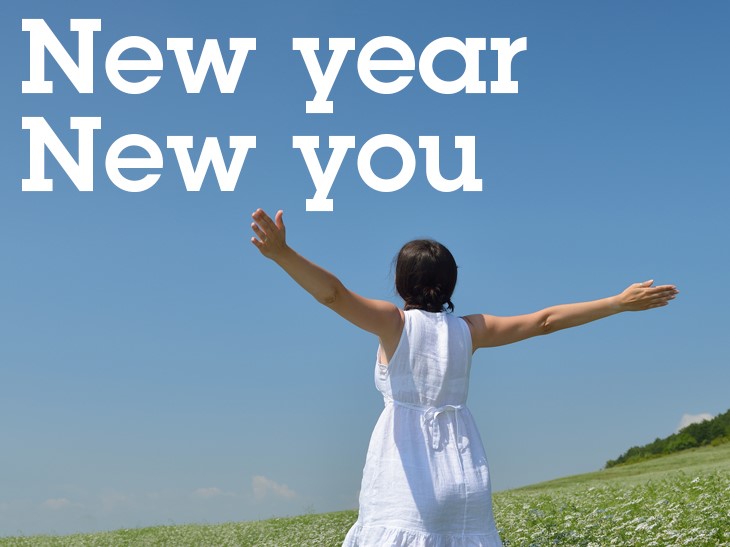 If you've been thinking about making some changes in 2016 then we've teamed up with Oldham Council to help you through those small steps that can make a big difference!
Making lifestyle changes needn't be a drag. It can help you feel better and brighter, give you more energy, and even save you money!
So if you're looking to make some changes on your diet, stopping smoking, or cutting down on your alcohol intake, then check out the links below. They're packed full of tips, advice, and contacts to help you on your new year mission.
We're not preachy or judgmental. Have a look, check the links, and see what you find!
---