Meet Di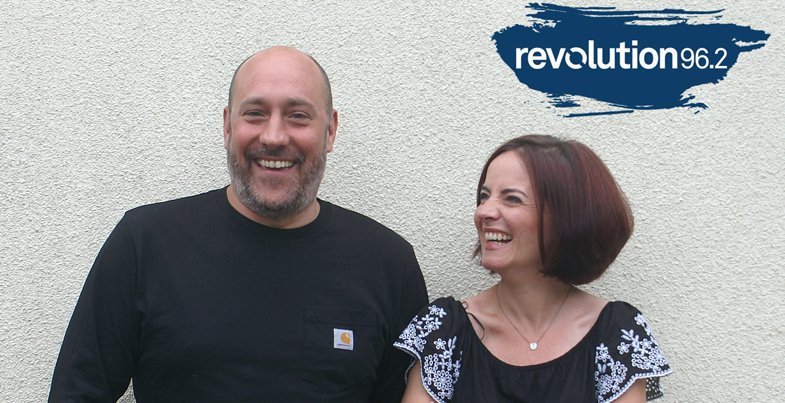 Meet the newest member of the breakfast team!
Di Lynham joins Elliot and Jon from Monday from 6am as part of Elliot At Breakfast.
We thought we'd fire a few questions at Di to see if she's normal or not.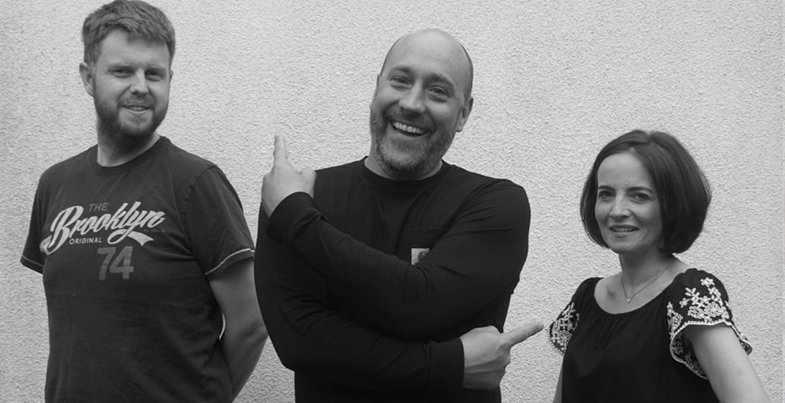 Contestant number one, what's your name and where are you from?
Diana and I'm from Rochdale

How are you preparing for having to spend 2 hours a day with Elliot in a confined space?
I've been having a lot of counselling and meditation to help me!🤣
Have you ever been arrested?
No
Are you 100% confident that your other half will be able to manage the kids whilst you're here?
I think the kids will manage him!
Tell us 3 unknown facts about yourself.
I once sung on stage with an Elton John lookalike in Blackpool
I applied for big brother and nearly got through!
I love a good clean! Clean house - clean mind! 😜
Let's test you on Set In Stone
Best combination from the chippy? Sausage and chips
Best hob? Front left
Lamp or big light? Big light
Cups in the cupboard: Right Side Up or Up Side Down? Up side down

Favourite TV Show?
Corrie
Best App on your phone?
Twitter
Describe yourself in exactly ten words.
Energetic, fun, caring, nosey, northern, happy, optimist, a brew lover!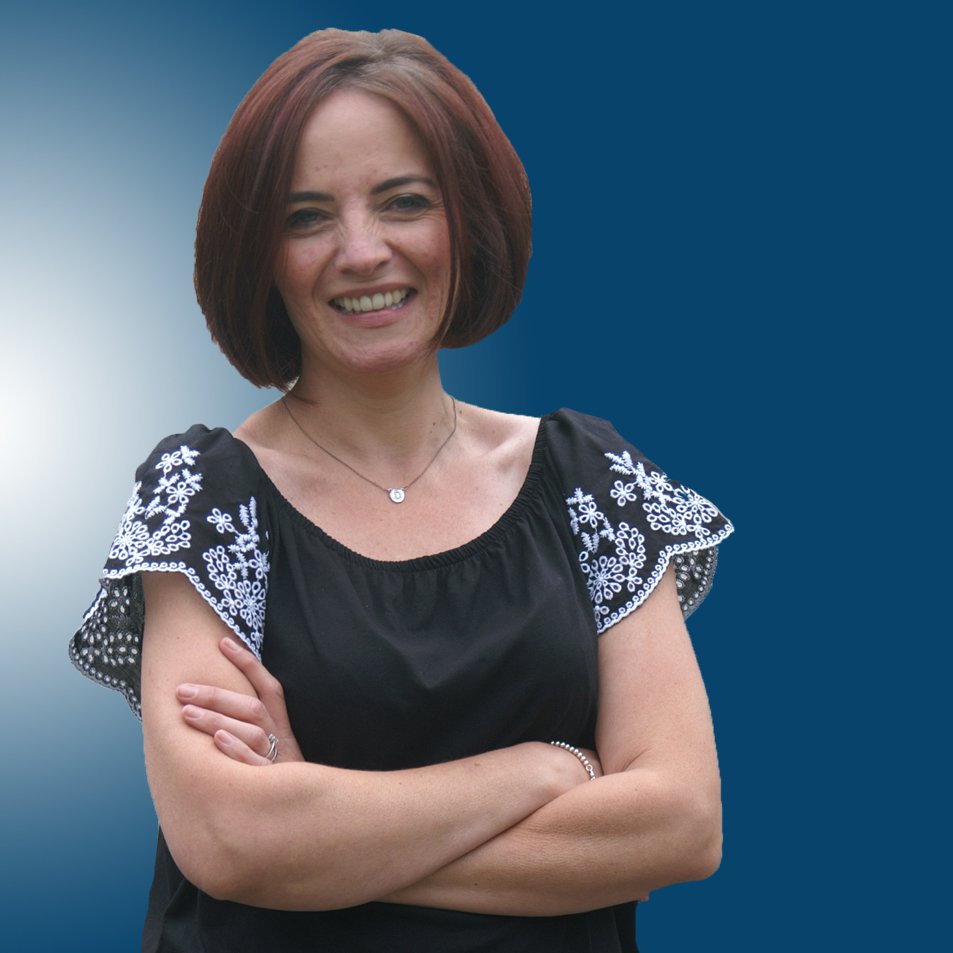 Di passes the normal test! Elliot at Breakfast with Elliot, Di and Jon starts Monday at 6am.