Lisa Stansfield with Elliot at Breakfast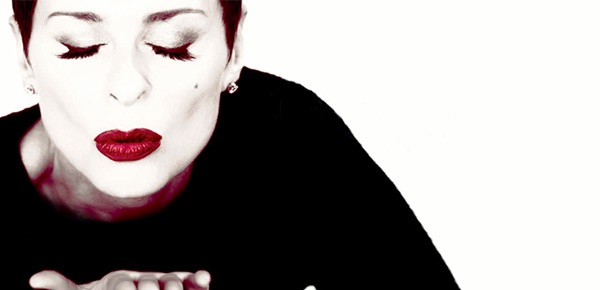 Rochdale legend, Lisa Stansfield jumped in with the Breakfast Team Monday morning.
Lisa is about to release album number eight, "Deeper" and we played tracks from the album and talked about her European and UK tour.
Here's Lisa's Manic Minute. Everything you need to know about Lisa Stansfield in 60 seconds.