Legendary Hacienda DJ launches film bid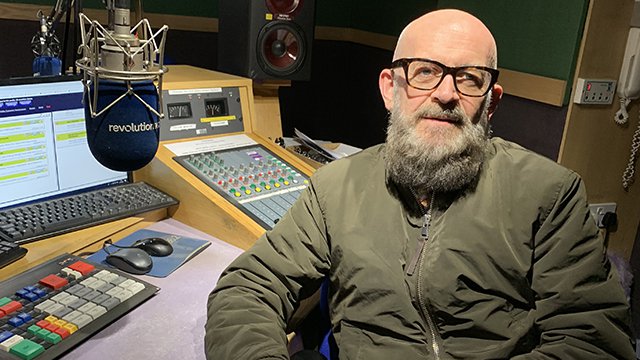 Following a successful launch party in Manchester city centre recently, legendary Hacienda DJ Graeme Park is hoping his exciting new documentary production – 'Embrace the New' – will appeal to Manchester music fans of all ages.
Directed by award-winning documentary director Glenn Hanstock, Embrace the New takes a look at the Manchester music scene and if older musicians are now creating their best work.
Contributors so far include Johnny Marr, Peter Hook, Shaun Ryder, Rowetta, Marshall Jefferson, Melanie Williams and Oldham's Clint Boon.
However, in order to continue production Graeme and the team are currently running a Kickstarter crowd funding campaign.
During a visit to Revolution 96.2, Graeme said: "So far we've had a lot of interest from a variety of broadcasters, and a host of other contributors who are happy to be filmed once we're in production.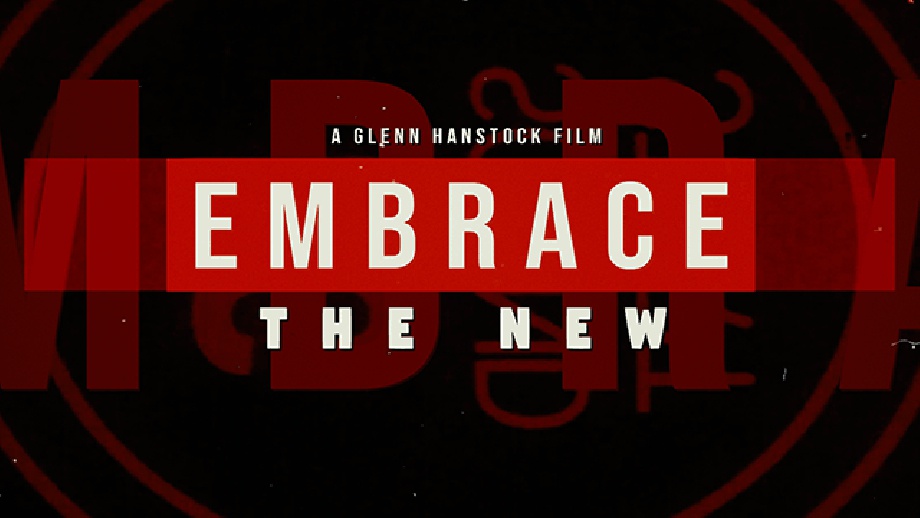 "We launched the campaign in Manchester and did a very lively Facebook Live and Twitter Live broadcast.
"Glenn and myself are both very passionate about this and our online teasers across social media have been viewed, shared and liked tens of thousands of times.
"We just need to try and turn some of these into donations."
At a time when there's no shortage of music comebacks, Embrace the New will ask can older artists stay creative and relevant?
It's widely believed artists produce their best work while young.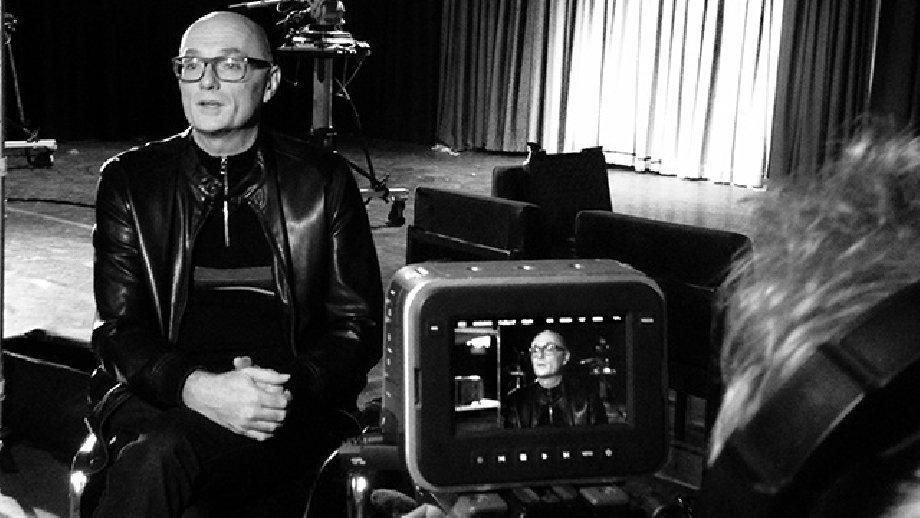 But Noel Gallagher, Johnny Marr and Shaun Ryder to name just a few are producing some of the best and most critically acclaimed work of their careers post 50, in a world where new music is continually defined by reality TV shows like X-Factor, and Madonna has levelled ageism claims at the music industry and the BBC.
Director Glenn said: "Early reaction to Embrace the New has been extremely strong.
"We've made a two-minute trailer that perfectly frames the creative vision.
"The first teaser received over 60,000 views on Facebook alone in less than two days and we have support across social media from UNILAD and the featured contributors when the crowd funding campaign went live.
"From such a positive response we know it's a film music fans want to see."
Embrace the New's Kickstarter campaign page is:
https://www.kickstarter.com/projects/1385497540/embrace-the-new