Karen Danczuk Talks To Revolution 96.2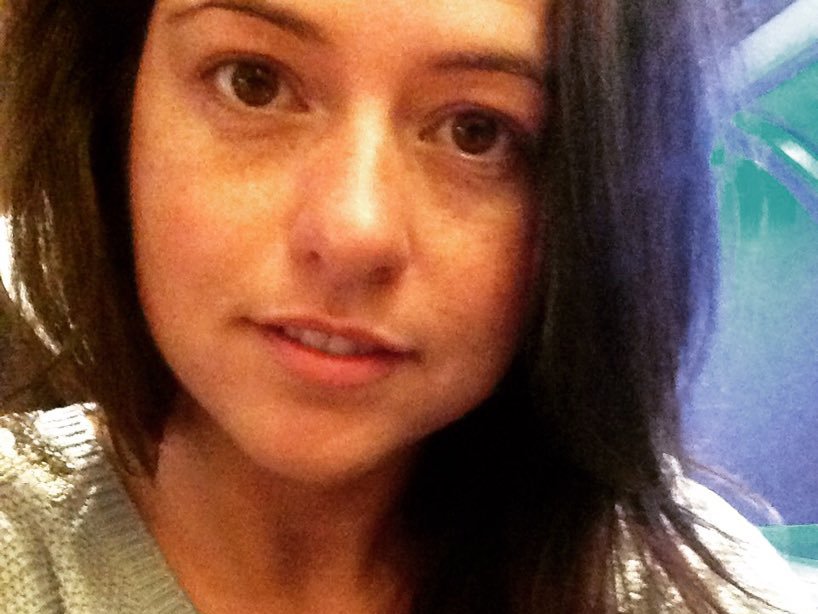 The scandal involving Rochdale MP Simon Danczuk is a story that has split not only the people of Rochdale, but the whole of the UK. Simon's ex-wife, Karen Danczuk has publicly supported Simon since the story broke.
This morning, Karen spoke to Revolution's Andy Hoyle to talk about why she's supporting her under-pressure ex-husband.
Listen to the interview below: