Join The Street Team!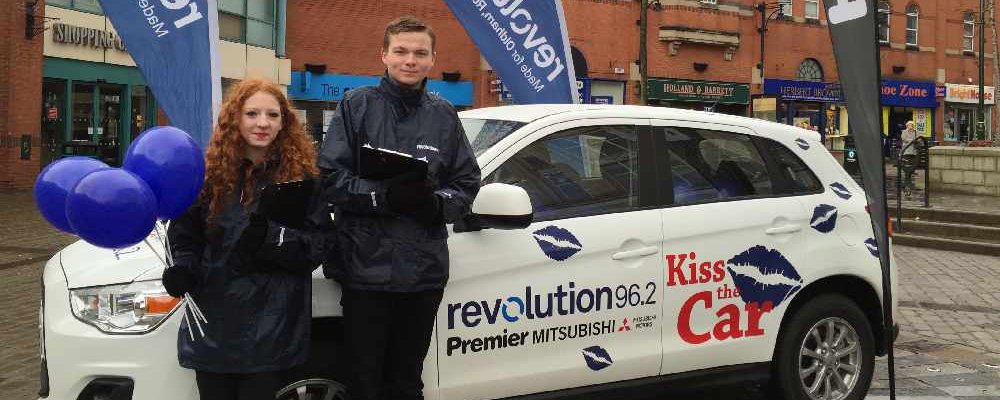 Do you want to earn extra money doing something a bit different? Forget flipping burgers or standing around in a shop, you could be part of the exciting world of radio.
Whether it's a competition, a festival or gig, a major promotion, or just taking pictures... our Street Team are an essential part of life at Revolution 96.2. There's generous pay, full training and an opportunity to get involved in some wild and wonderful activities. All the hours are flexible and ad-hoc, so it could easily fit around your schedule.
If you're aged over 18, are smiley and outgoing, and don't have a problem chatting to our audience, then get in touch using the form below, or call us on 0161 621 6500 and ask for Ellis.