Household Oscars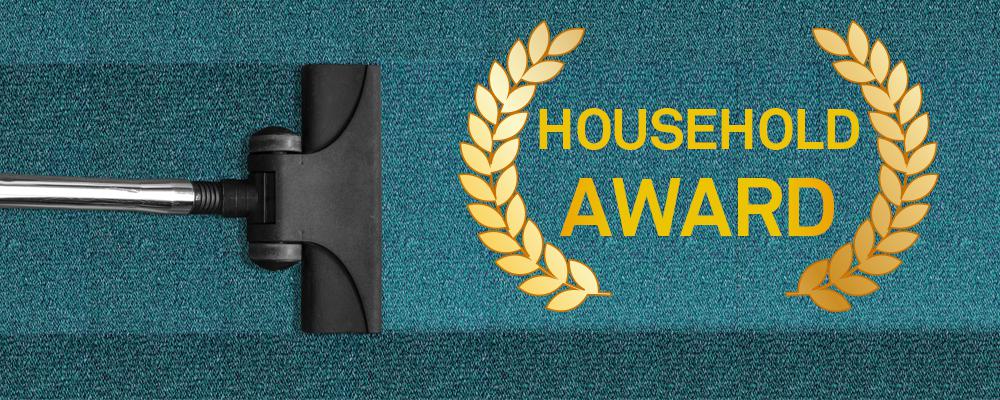 Stand back, Olivia Colman. Take a back seat, Meryl Streep. THESE are the awards that really count.
This is the Academy Awards of the House. When it comes to the HOUSEWORK, who gets the nod for BEST and WORST in category?
Perhaps your other half is a perfectionist, the pots are gleaming, and the carpet is SPOTLESS. Those kitchen worktops are SPARKLING, and you can eat your dinner off the toilet seat. Ugh.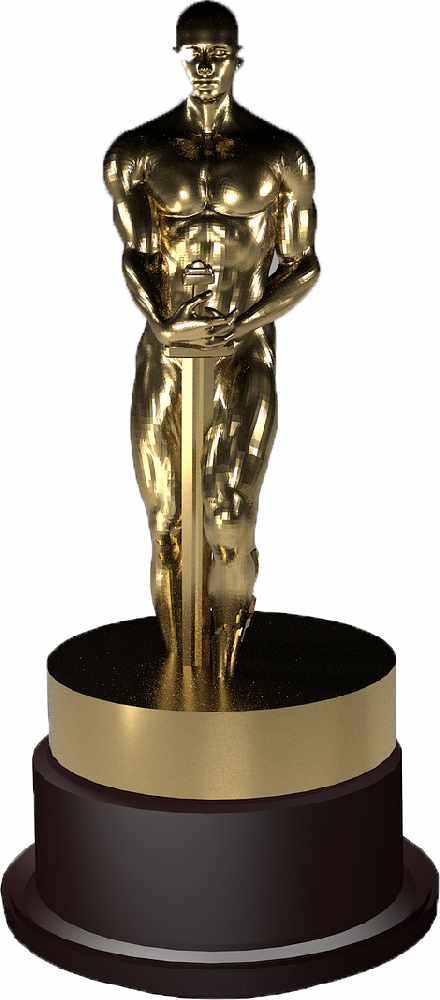 Or perhaps your other half can happily sit on the sofa surrounded by MESS! Are plates still dirty after they "wash" them? Do they MISS half the carpet when they're let loose with the hoover? Have they ever even sprayed the polish?
Now is your chance to nominate for the BEST and WORST Household awards!
Fill in their details - and Elliot and Di will PERSONALLY present them with their HOUSEHOLD OSCAR. For better or worse.
Spill the beans below...