Hospice To Hospice Walk 2018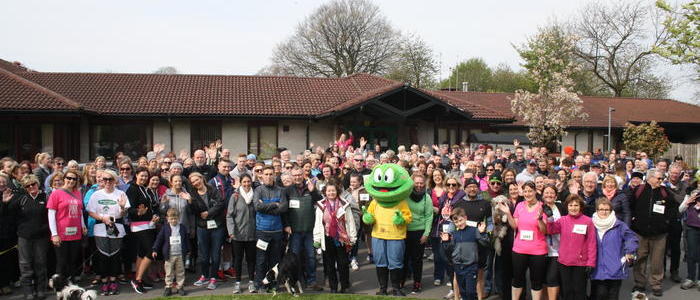 It's the Big Hospice to Hospice walk on Sunday 29 April!
Both Springhill Hospice in Rochdale and Dr Kershaw's Hospice are taking part.
Walkers will be setting off from the hospice of their choice, and going on a 7 mile circular route back again.
There'll be a half-way stop at the other hospice, and a bite to eat on your return.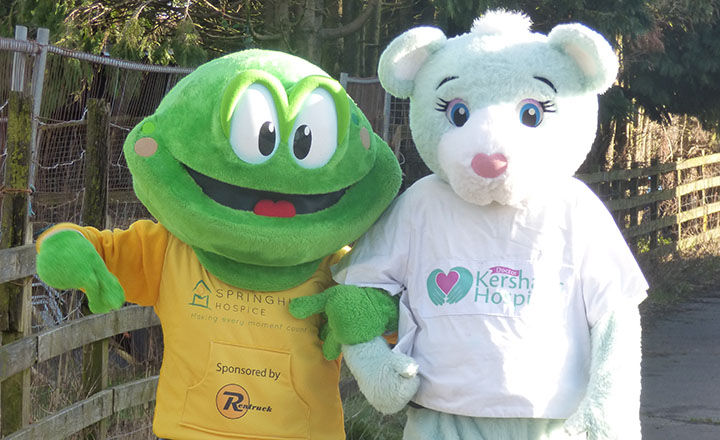 Maybe you'd like to walk in memory of a loved one, perhaps you want to challenge yourself, or simply help raise funds for your local hospice. Dogs are welcome if you fancy stretching their four furry legs.
If you want to support either Springhill Hospice in Rochdale or Dr Kershaw's Hospice in Royton, then here are the links you need.
Register with Springhill Hospice
Register with Dr Kershaws Hospice
It's ONE event, with TWO hearts. The annual Hospice to Hospice walk 2018.