Dave Sweetmore Is Back!
Legendary Rochdale DJ and presenter Dave Sweetmore is returning to Sunday afternoons at Revolution 96.2
We thought we may have lost Dave to Cumbria earlier this year. But thankfully, it was all a huge mistake and Dave has returned to his Rochdale roots. And that's super news for us. Dave returns with "The Dave Sweetmore Show" this Sunday afternoon from 2.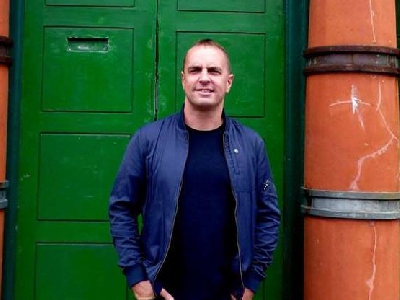 "I can't wait to get back in the studio" said Dave, in a quote we made up for him. "I'm looking forward to playing a real music mix of indie, alt and good old rock'n'roll".
Listen out for new features on the show, including Sweetmore's Sixty Second Profiles on up and coming bands from the area.
Dave returns this Sunday 13th August, and then every Sunday afternoon from 2.