Christmas Songs 2018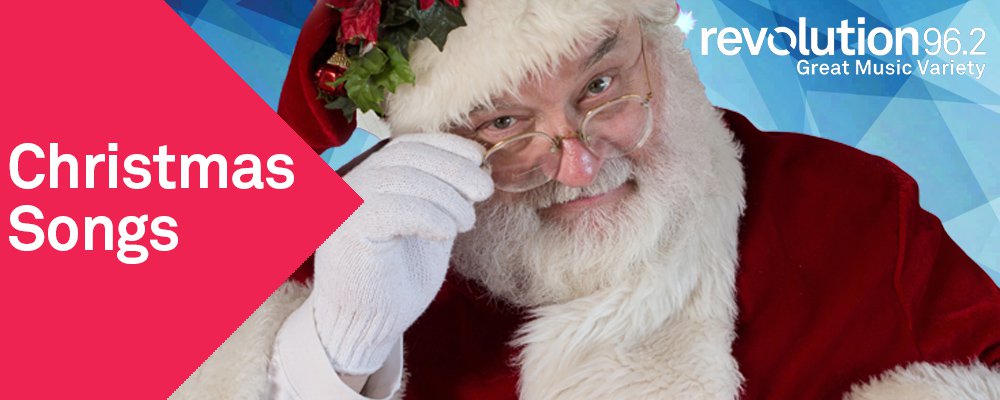 Are you a Christmas super-fan? Are you eager to get the decorations up and the lights flashing?
It's time to play those big Christmas songs on Revolution 96.2!
Or is it?

If you're a big fan of "Merry Christmas Everybody", "Wonderful Christmastime" or you're Shaky's biggest fan, now is your time to vote.
Perhaps you'd rather read all about Brexit than listen to festive songs on the radio.
When do we turn up Christmas and play those songs? Have your say now! Click your preference and see the results so far.

We'll announce the results with Elliot at Breakfast with Elliot, Di and Jon on Monday 3rd December