Britain's Got Chippies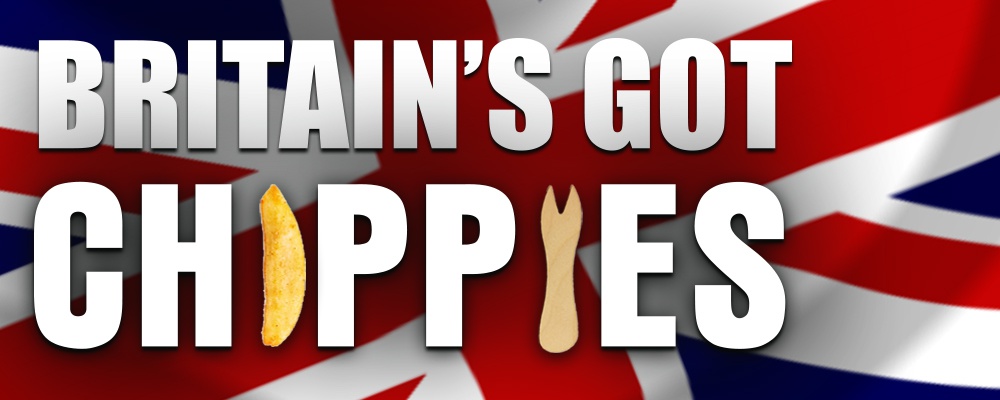 Chippies. Along with The Queen, and red post boxes, they make Britain great.
We were astounded that not a single chippy from round here made it to the final of the national chippy awards last month.
We want to put that right and we need your help. Is there a chippy near you that needs recognition?
Do they fry the perfect chip? Is the cod golden and crunch? Are the staff the salt (and vinegar) of the earth?
Let us know about YOUR favourite chippy. This is Britain's Got Chippies - and we'll announce the winners next week.