10 Things About Pancake Tuesday
It's all go. Pancake day is back. We'll be a-flipping and a-tossing for the whole day. And are you a sweet or savoury pancake fiend? So to celebrate, here's 10 Top Facts About Pancake Day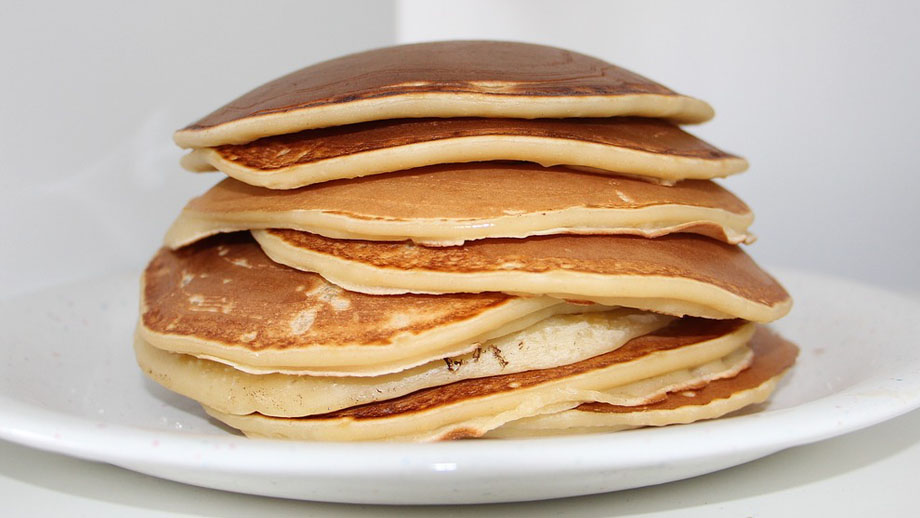 1) This year's Pancake Day falls on Tuesday 28th February. It always comes one day before Ash Wednesday. And because the Easter date changes each year, so does the date of Shrove Tuesday.
2) "Shrove" Tuesday comes from the word "shrive" which means to confess your sins and be absolved just before Lent. It was common in the middle ages.
3) Pancakes became a popular meal on Shrove Tuesday as a way to use up supplies of eggs, milk and butter before a fast through Lent.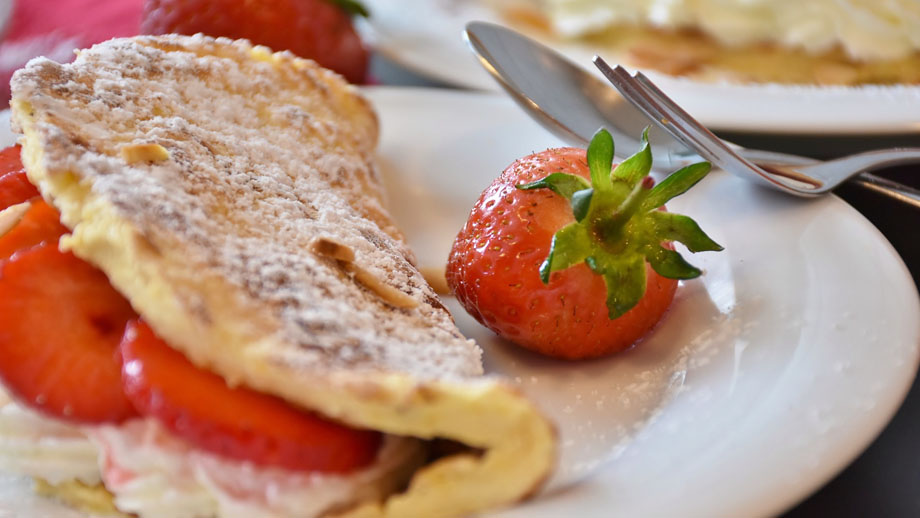 4) In Germany, Shrove Tuesday is on a Sunday. Pancake style pastries are eaten around a fire on the first Sunday in Lent.
5) In Scotland, beef was eaten on Shrove Tuesday (also called "Fastern's E'en") to ensure household prosperity.
6) In France and the French-speaking and Catholic communities of the United States, they refer to Shrove Tuesday as Mardi Gras (Fat Tuesday). It's the same festival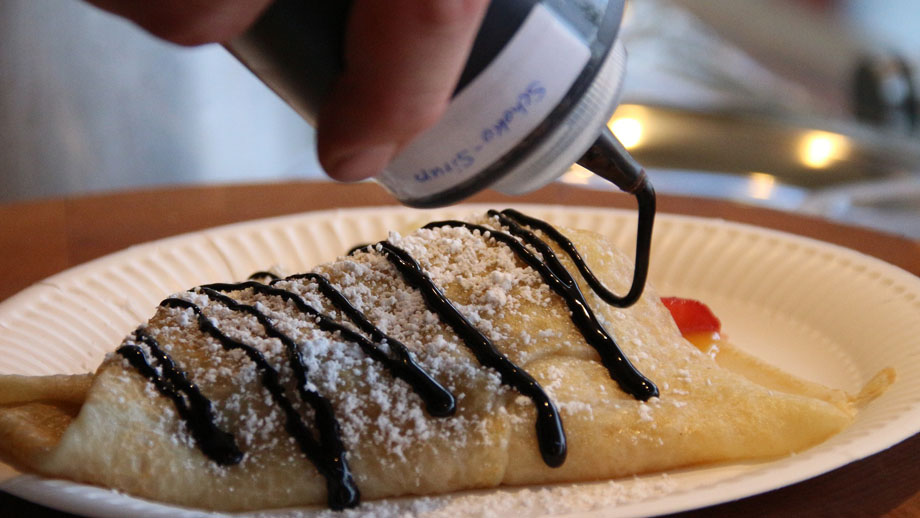 7) Are you good at tossing? Not as good as Mike Cuzzacrea. He ran the New York marathon in 1999 in 3hr 2min 27sec tossing a pancake as he ran the race.
8) The tradition of pancake races stared with a legend from 1445. On Shrove Tuesday one woman was still making pancakes as the church bells rang. Rather than be late she took her frying pan and frying pancake with her.
9) The first ready-mixed pancake which was sold commercially was "Aunt Jemima" pancake flour. It was invented in 1889 in Missouri, United States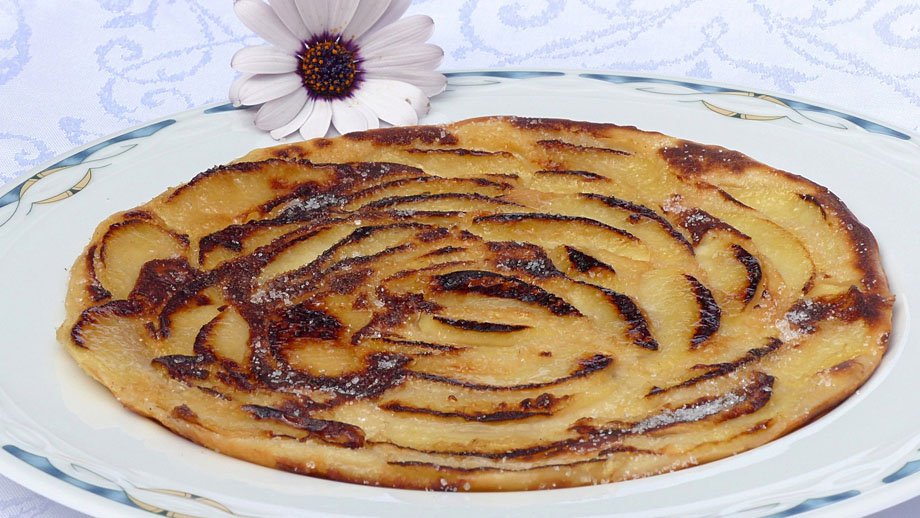 10) The largest pancake ever made and flipped measured 15.01m wide, 2.5cm deep and weighed 3 tonnes. It was made in... ROCHDALE in during August 1994.
That officially means Rochdale Rocks!