Interviews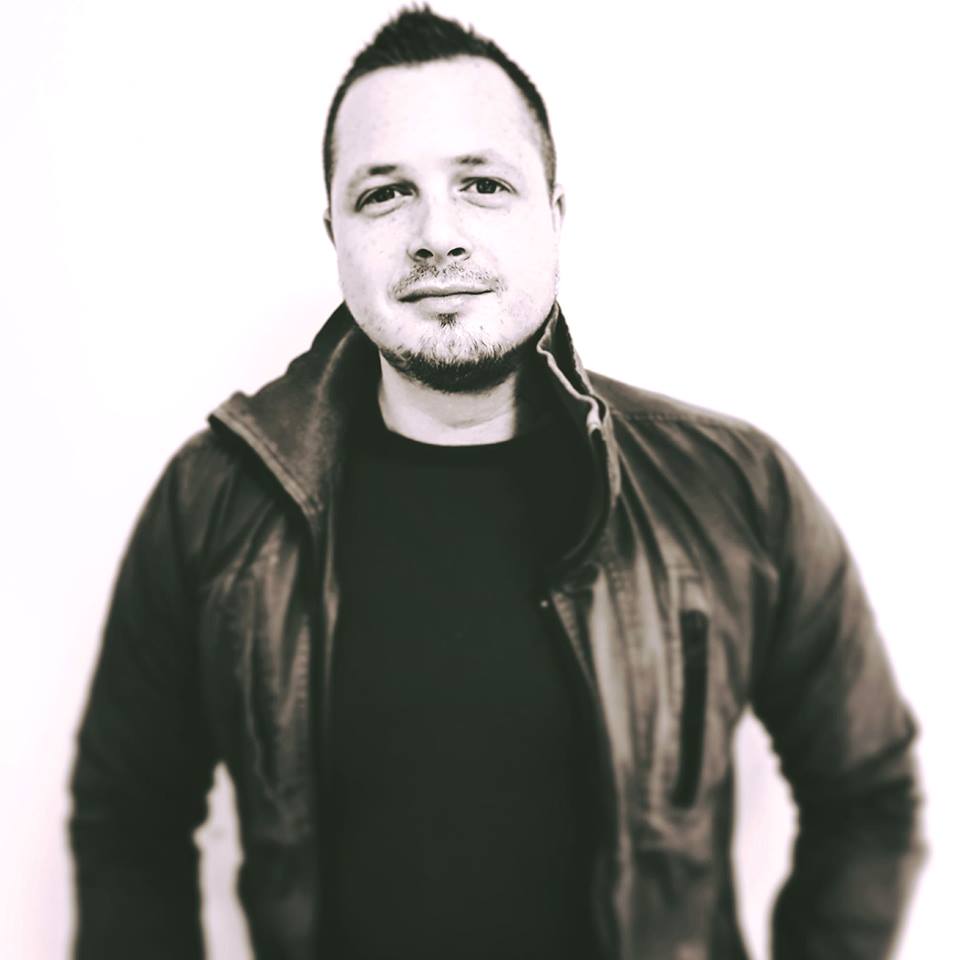 So we like to catch up with people from the world of Music, Film and TV. And also speak to the people who interest us from across Oldham, Rochdale and Tameside. So take a listen back to some of the people we have sat down with over the last few months. x
Last week we caught up with Sam Lavery, she's on tour at the moment with Heather Small. And she has just released a new single.
Check out her new single by listening to the show.
Sam Smith has just finished a huge UK tour and the guy
who was supporting him is a UK artist with a huge future
in front of him.
If you saw Bruno Major on the tour then you will know just
how good he is. Take a listen to the chat we had when he
came to play the MEN Arena.