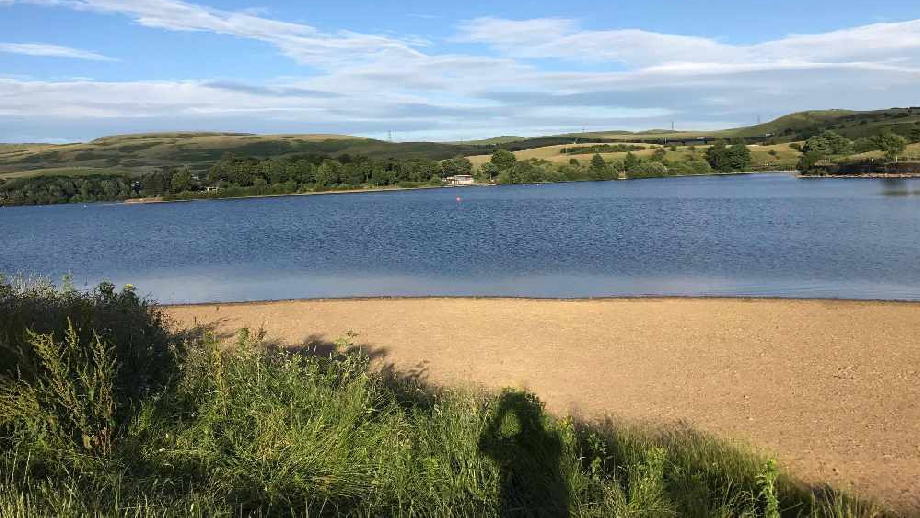 Picture courtesy of Rochdale Borough Council
After listening to feedback from concerned residents, the council has scrapped a proposal which would have seen charges more than double for those parking for more than four hours at Hollingworth Lake, one of the north west's best-loved tourist spots.
Proposals put forward in June would have seen motorists parking for more than four hours at the lake's three car parks; Hollingworth Lake Country car park, Lake Bank car park and the Hollingworth Road car park, charged £5, more than double the current £2.20 rate.

But the council is now looking to introduce a 4-6 hour parking option for £3, meaning only those who are staying for more than six hours would be subject to the £5 charge.

The moves follows the analysis of feedback to the original proposal, which councillors have considered in detail and responded to.

Council leader, Councillor Richard Farnell, said: "Changes to long-stay parking charges, to help improve the flow of traffic, are being introduced across all car parks in the borough, including Hollingworth Lake.

"A number of people raised concerns about how the changes would affect those who use Hollingworth Lake, particularly sailing clubs and other people taking part in outdoor activities, who may need to park for longer than the average. We have now listened to those concerns and come up with these revised proposals, which we feel strike the balance between keeping the traffic moving through these busy car parks and maintaining a fair charging system."

The revised proposals are as follows:

Present charges

0-2 hours £0.90
2-4 hours £1.20
Over 4 hours £2.20

Proposed charges

0-2 hours £1.00
2-4 hours £2.00
4-6 hours £3.00
Over 6 hours £5.00

Signs will be placed at all three affected car parks in the next few weeks to signal the start of a 21-day public consultation on the revised charges. A statutory notice will also appear in local newspapers and it will be promoted on the council's website.

Only responses received during the 21-day consultation period will be considered.