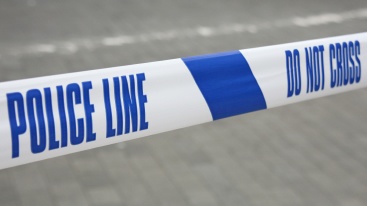 Members at Heywood Cricket Club claim they "will carry on as normal" despite suffering a break in which is thought to have caused around £2,000 worth of damage.
Greater Manchester Police have confirmed they are investigating the incident at Crimble on Tuesday 7th September which saw very little cash stolen.
Revolution News understands less than £200 was taken from the ground.
The damage was caused before officers were able to arrive at the ground but the club have issued a statement saying they aim to carry on as normal and make sure the club is fully operational for the remaining games of the season.
In a statement, Chairman John Rhodes said: "We won't be beaten by these people who cause us so much grief. And the fact that so little cash was taken shows that it was a pointless exercise by them anyway!"
"It's distressing that this has happened but we have got over things like this before and we will do so again."
"I myself would like to thank all the many people who have helped get the Club back to normal so that we can look forward to a special weekend despite this setback."
Anyone with information about what happened or can help police with their investigation is urged to contact officers on 101, quoting incident number 210 of 7/9/2017 or through the Independent charity Crimestoppers on 0800 555 111.