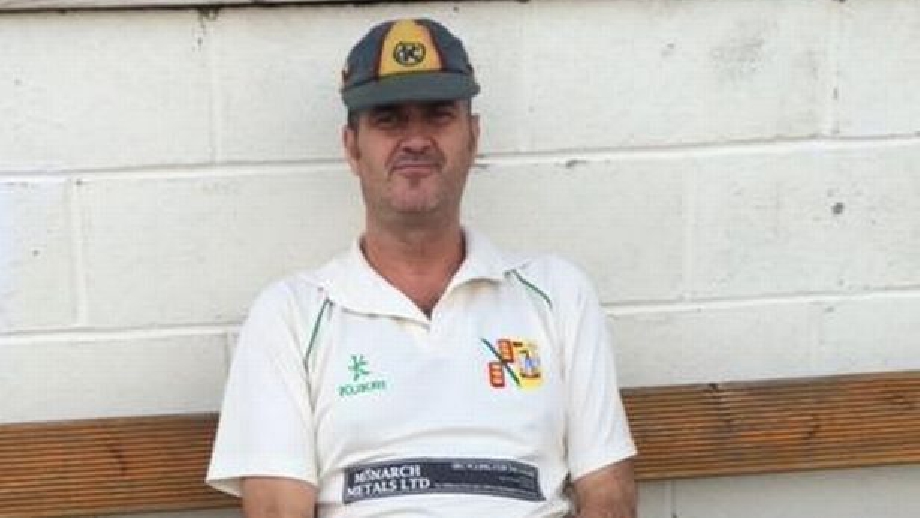 Dion Tajlard pictured during his time with Royton Cricket Club
A former cricketer who came over to Greater Manchester from South Africa before plying his trade for a number of clubs across the region, including in Royton, has been sent to prison for 18-years after being found guilty of 19 counts of rape.
47-year old Dion Taljard, who comes from Shaw Road in Royton, was an ex-first class cricketer in his native South Africa before moving to the UK.
He played for a number of club, including Royton Cricket Club in Oldham, and denied all wrong doing at Manchester Minshull Crown Court despite facing 19 counts of rape as well as two counts of indecent assault and one count of witness intimidation.
During sentencing on Wednesday (13th September) the court was told Taljard was a "serial rapist".
Addressing the 47-year old, Judge Maurice Greene said: "You had come from South Africa and you were a professional cricketer."
"You played professional cricket both in South Africa and in this country for various clubs locally and in Wales and Scotland."
"It is clear you are highly thought of by many people."
Taljard was spared a longer sentence after the Judge ruled he didn't pose a significant risk of being classed as a "dangerous offender".
He added: "It seems to me that in these circumstances the length of sentence is sufficient to alleviate that risk, if indeed it exists. These are serious offences and a large number of offences, and only a lengthy custodial sentence is justified."
Along with being jailed for 18-years, Taljard has also been ordered to sign the sex offenders register for life however it is expected that he will only serve half his sentence with the rest being spent out on licence.