The Craig Bailey Show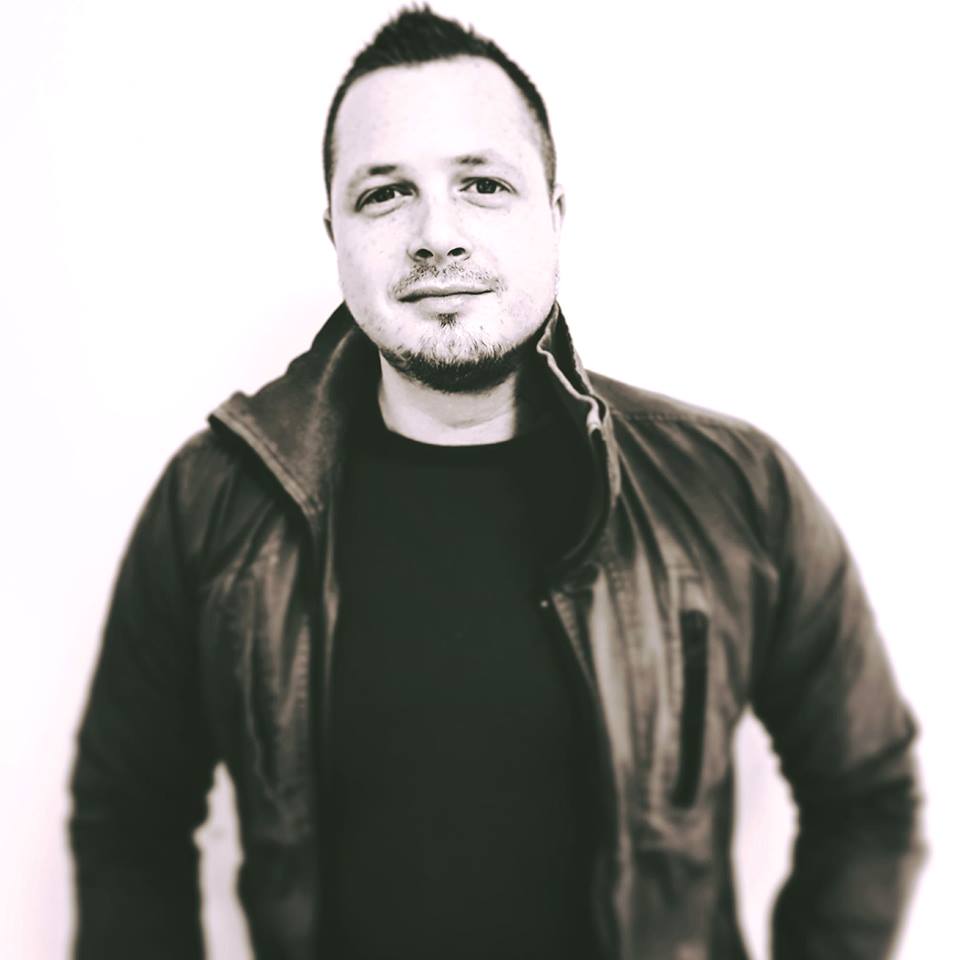 Welcome to the Craig Bailey Show
Something new for Oldham, Rochdale and Tameside Monday to Thursday 7pm unil 9pm. Spend the evening with me and Chubby for the best show on the radio four nights every single week.
Join us for our own views on all the latest gossip from around the world. We talk everything from Dancing on ice to Fake News Trump. Lots of fun on the show as we bring you all the weird world news and Chubby helps you out with relationship advice and personal problems.
Stick it on, it's a good laugh and the more you all get involved in the show the funnier and rammed we make it. We are back on your radio tonight from 7pm.
Follow @craigbaileyshow