The Craig Bailey Show

Welcome to the Craig Bailey Show.
Join me and some little ginger feller Monday to Thursday from 7pm until 9pm. So what can you expect from the show?
Plenty! No longer will your nights be full of Eastenders, Debbie Dingle and Can't pay we'll take it away. The boss has allowed me two hours, so lets make the most of it. It's brilliant to be bringing the show to Oldham, Rochdale and Tameside and hopefully you will enjoy the show as much as I will enjoy making you giggle and playing the best music around.
So throughout the week we will introduce you to my mate and your newsreader Jon Chubb, he will be on hand to answer your emails with anything from relationship advice to "should I eat a pink or a green donut?" Just don't take his advice too seriously as he's a bit of a donut himself.
We will take a look at the weird and wonderful world of showbiz; we will bring you some brilliant guests from all parts of the world, not just the world of music and lots more.
Let's put some fun back into your weekday nights. The tele is rubbish so let this be your new addiction.
Get in touch and say hello!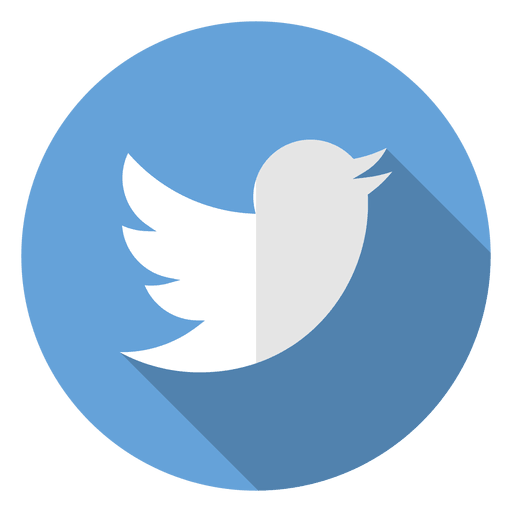 Tweet the show @craigbaileyshow and we promise to mention and follow everyone back.
Check out the show blog here
So time for you to introduce yourself to me then. Tell me who you are, where you're from and why you love listening to Revolution 96.2.